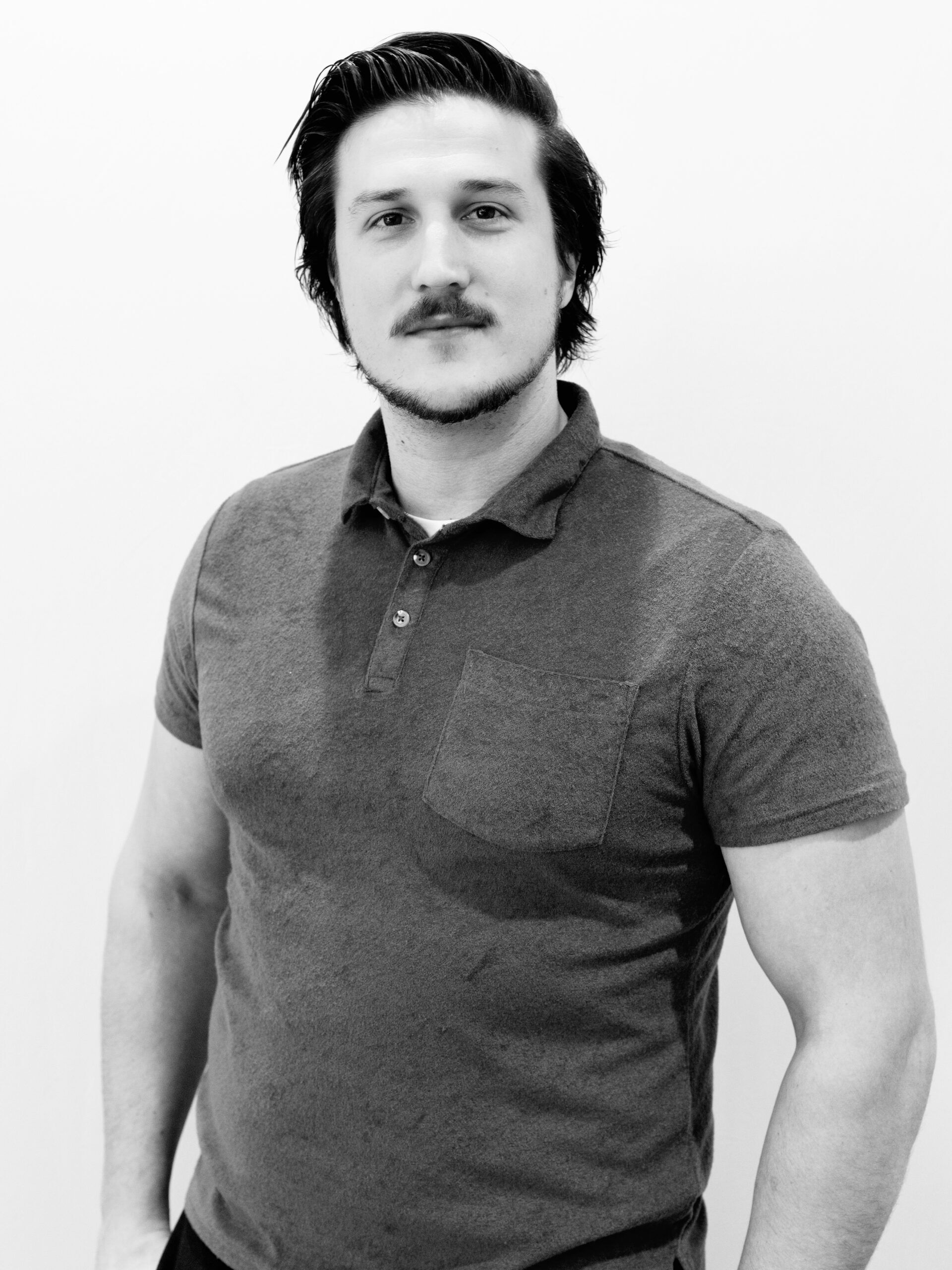 Dr. Daniel Waltho
Reconstructive Surgeon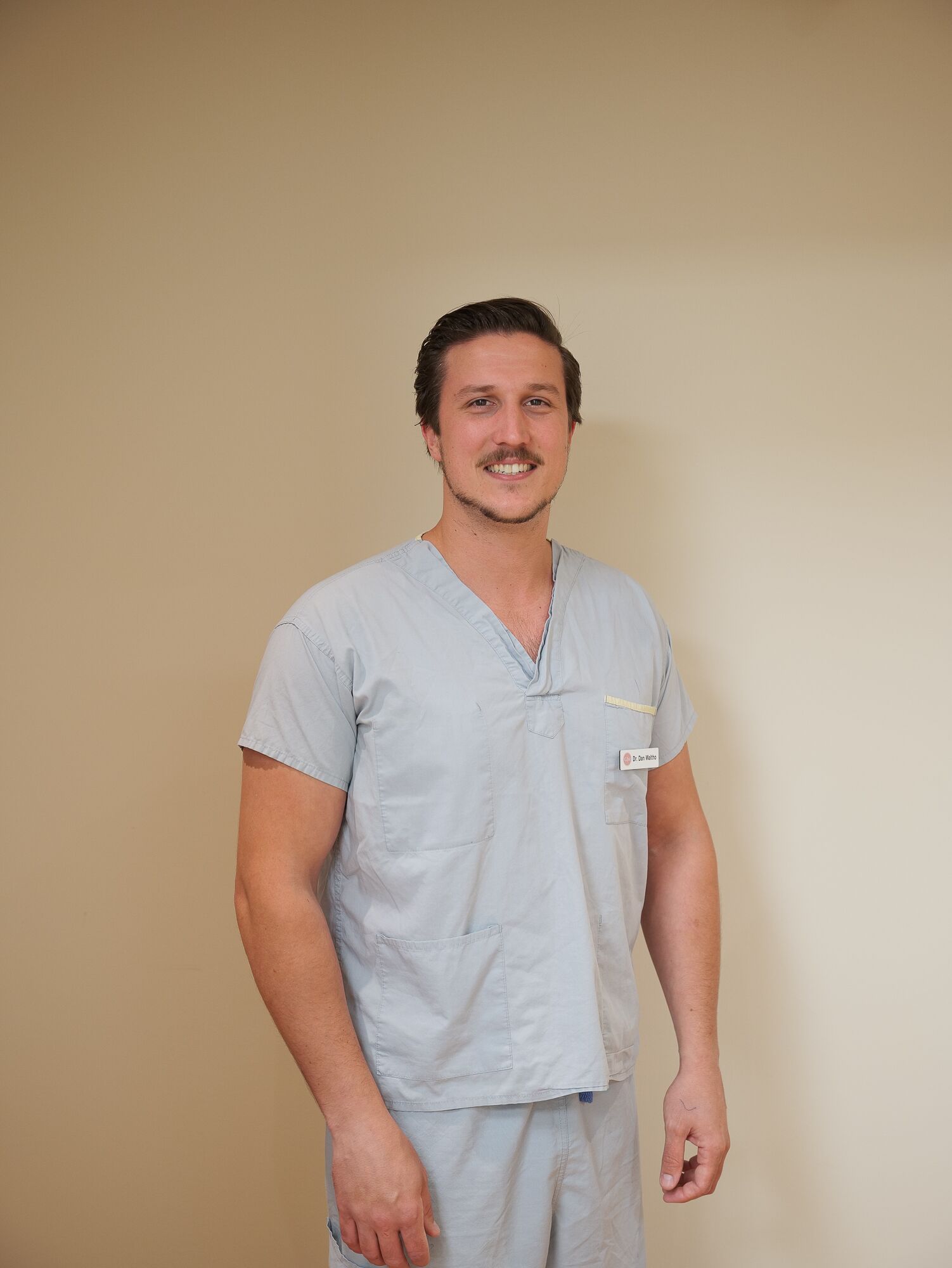 Overview
Dr. Daniel Waltho, B.H.Sc., M.D., F.R.C.S., is a highly skilled plastic and reconstructive surgeon serving Oakville, Burlington, Hamilton and the surrounding Ontario areas. Dr. Waltho prioritizes and elevates the patient experience, ensuring that every element of the patient journey is effortless, comfortable and natural.
With the help of his kind, welcoming and enthusiastic team, Dr. Waltho seeks to provide industry-leading care and the highest surgical standards with patient experience, safety and superior, natural results at the pillars of his practice
Educational Background

Dr. Waltho earned his Bachelor of Health Science Honours degree from McMaster University, followed by his medical degree at the University of Ottawa. Further pursuing his excellence in education, Dr. Waltho then went on to receive his education in plastic surgery from McMaster University and is a Fellow of the Royal College of Physicians and Surgeons of Canada.

Professional Background

Dr. Waltho practices out of our GraceMed Midtown Oakville (Briarwood) clinic that incorporates both OHIP and cosmetic plastic surgery procedures. There, he works alongside a world-class team, delivering a professional and patient-focused environment centred around helping each person look and feel their best.

Known for providing natural results, Dr. Waltho is sought after for his expert skillset and ability to make patients feel comfortable and safe throughout their journey. As a reflection of this, GraceMed is happy to also welcome Dr. Waltho to our Olde Oakville clinic where he will be offering minor procedures part-time.
Dr. Waltho's Specialties
Dr. Waltho specializes in plastic and reconstructive surgery, using a process of thorough consultation, expert surgical technique and timely follow-up to achieve carefully planned and realistic results that go above and beyond his patient's goals.
Dr. Waltho's main surgical interests include a full selection of procedures to help patients enhance the body, breasts and facial features. He is well-versed in a wide variety of techniques allowing him to tailor solutions to your particular needs.
He also serves the communities of Halton, Burlington, and Peel in the areas of hand and peripheral nerve surgery, craniomaxillofacial surgery, microsurgery, and breast and cancer reconstructive surgery.